Today the 21st day of April, the Queen of England turned 90.
Elizabeth Alexandra Mary; born 21 April 1926 is, and has been since her accession in 1952, Queen of the United Kingdom, Canada, Australia, and New Zealand, and Head of the Commonwealth. She is also Queen of 12 countries that have become independent since her accession: Jamaica, Barbados, the Bahamas, Grenada, Papua New Guinea, Solomon Islands, Tuvalu, Saint Lucia, Saint Vincent and the Grenadines,Belize, Antigua and Barbuda, and Saint Kitts and Nevis.
Here are highlights from the celebrations.
Wednesday, 20th April 2016
For her pre-birthday turn up engagements in Windsor, the queen was radiant in her fuchsia pink coat and floral dress. She completed the outfit with pearl jewellery, a floral accented fuchsia hat, a floral brooch, comfortable black shoes and a black bag to go with it.
She made her rounds, greeting her well wishers and school children, receiving gifts.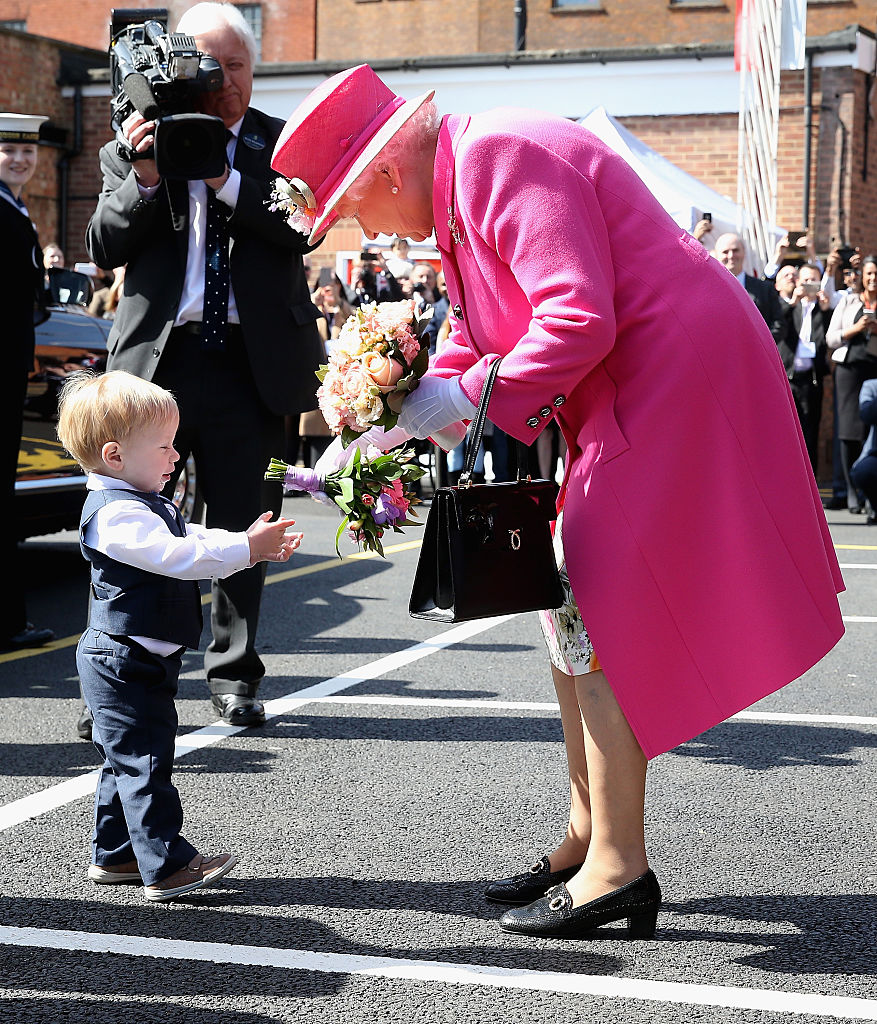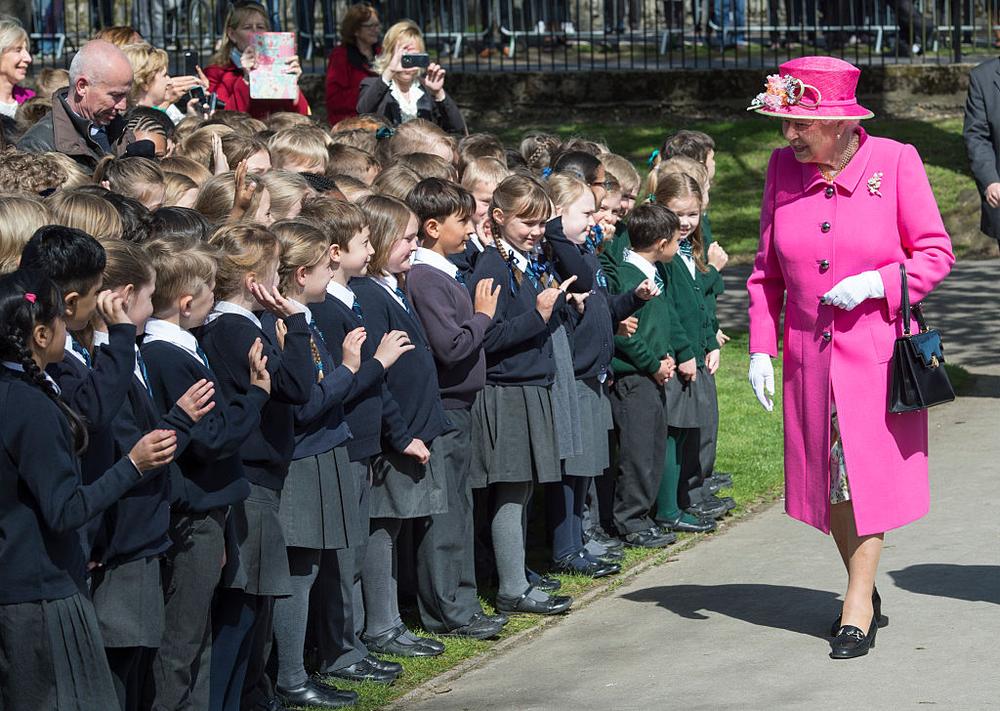 Of course the turn up had to continue today, as today is the actual day of the queen's 90th birthday!
Today for her walkabout as part of her birthday festivities, she wore a green outfit this time. Her green outfit was a boucle style coat dress with the same boucle fabric present on her hat. She completed the outfit with pearl jewellery, white gloves, black comfortable shoes and a black bag to match.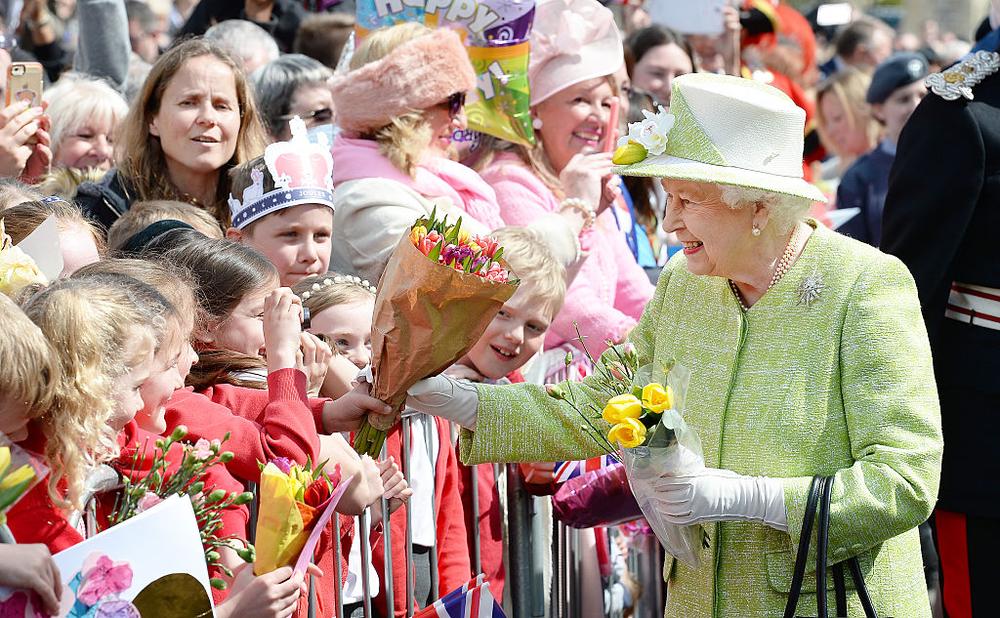 Some well wishers