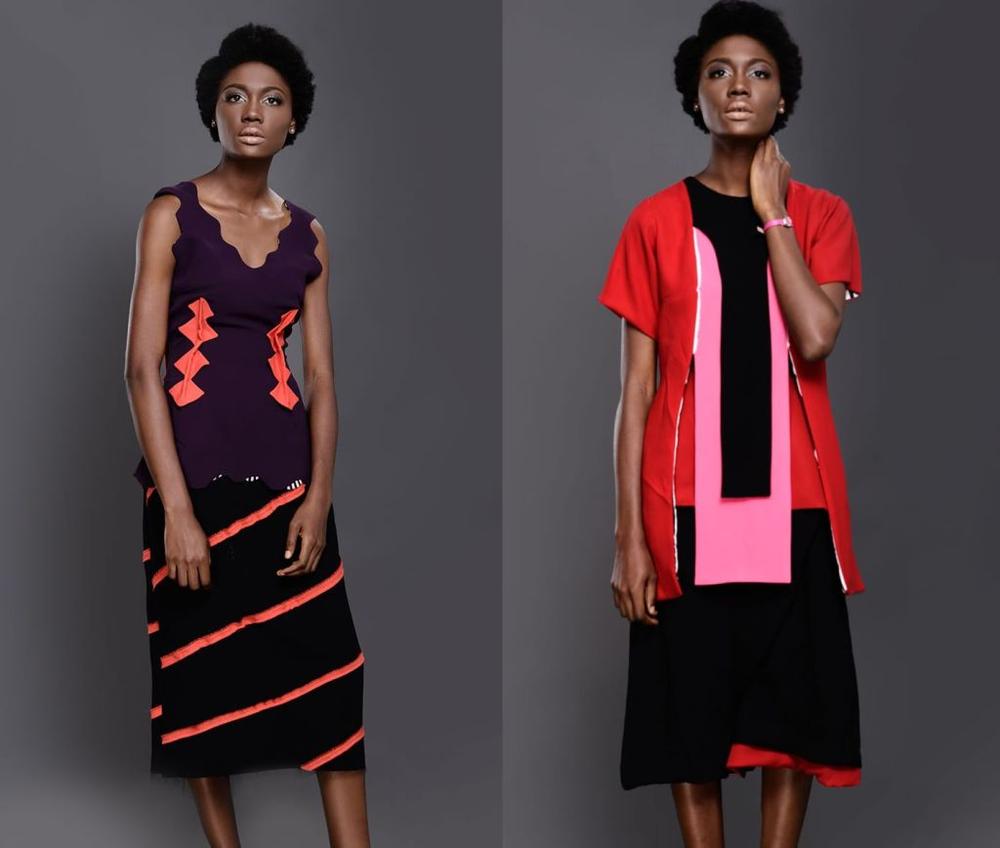 Nigerian fashion label, Gozel Green by twins – Sylvia & Olivia Enekwe, is here with a brand new collection for R-T-W 2015- "Come Thunder".
After coming close to the win at the GTBank Lagos Fashion & Design Week Fashion Focus, i have been keeping my eyes peeled for the 2015 collection from the designing duo; and am not disappointed.
The new collection is an embodiment of originality, timelessness and artistry with pieces modeled by top Nigerian model, Uju Nwabodo. The simple & tribal silhouettes are filled with blocked colours, while showing off a subtle rawness that resonates throughout the entire collection.
I can already imagine the celebrities who are already fans of the brand, rocking the fab pieces on the red carpet and at events.
View the collection below…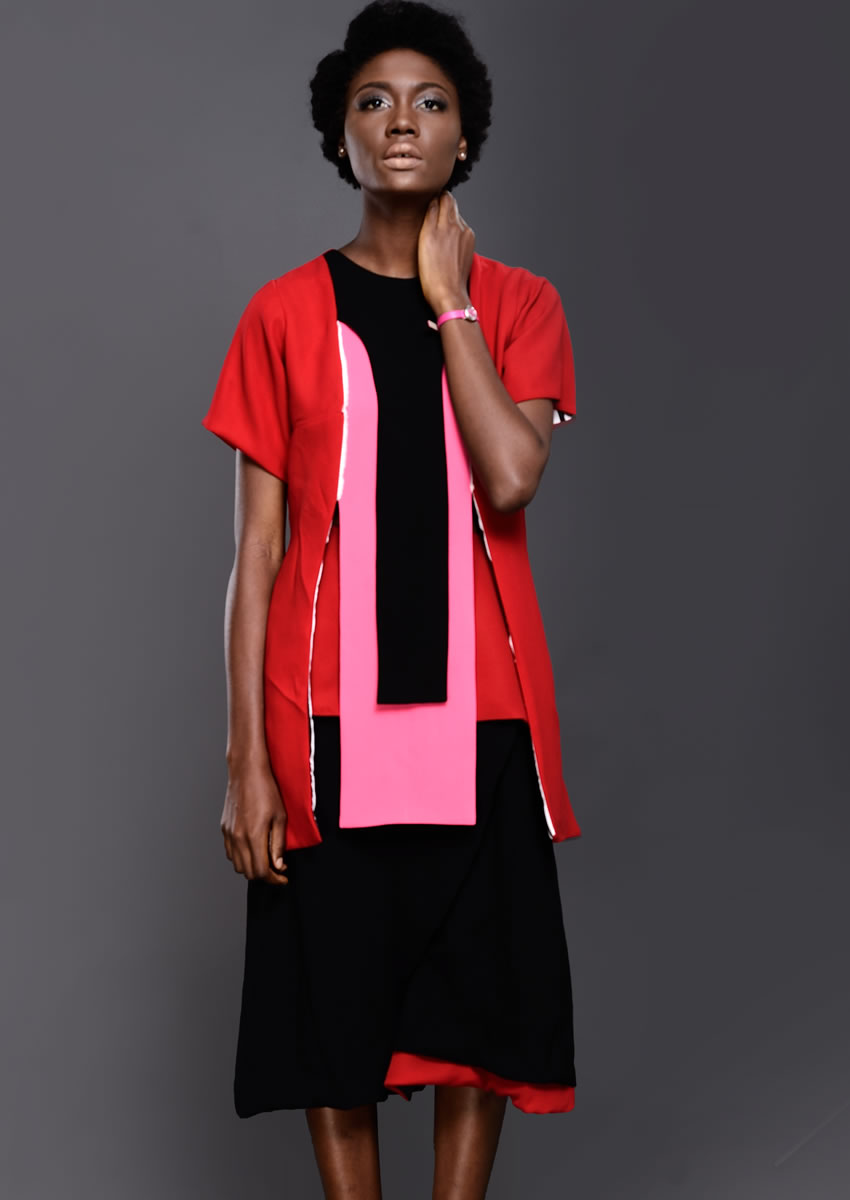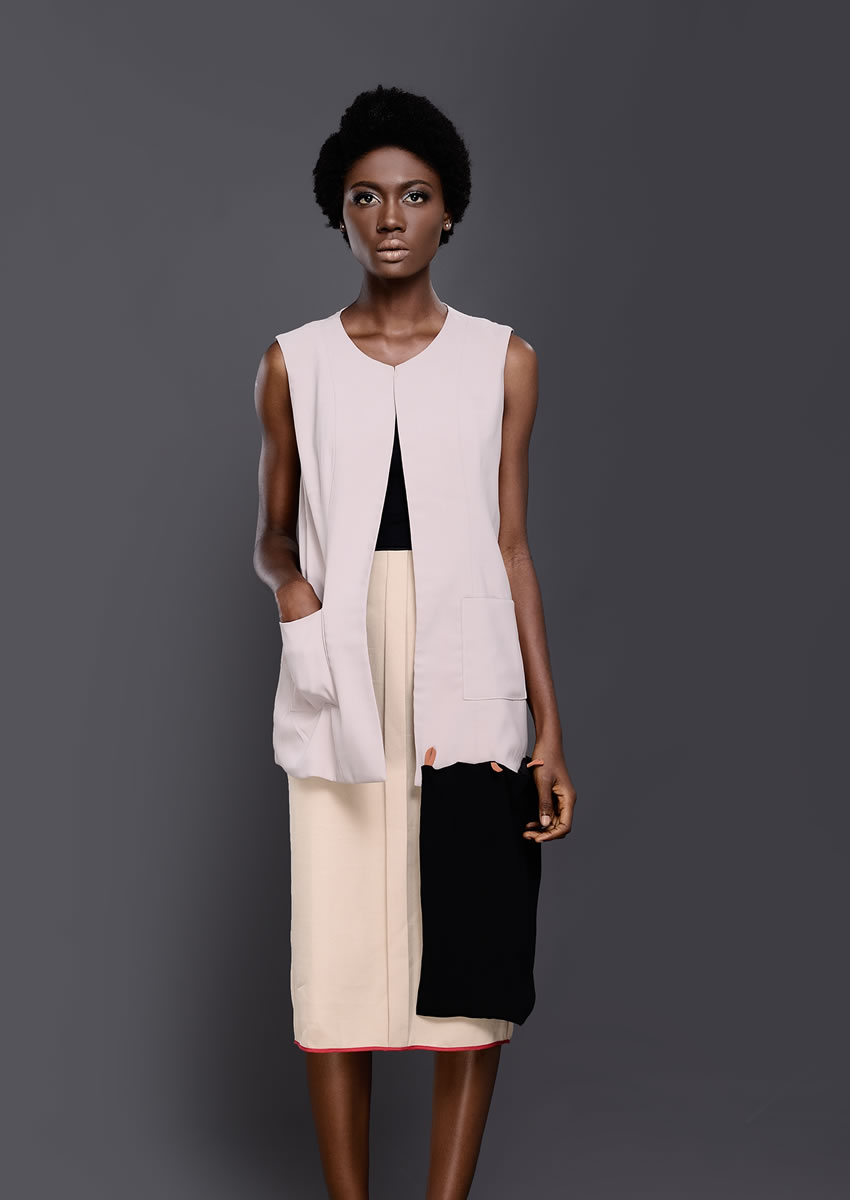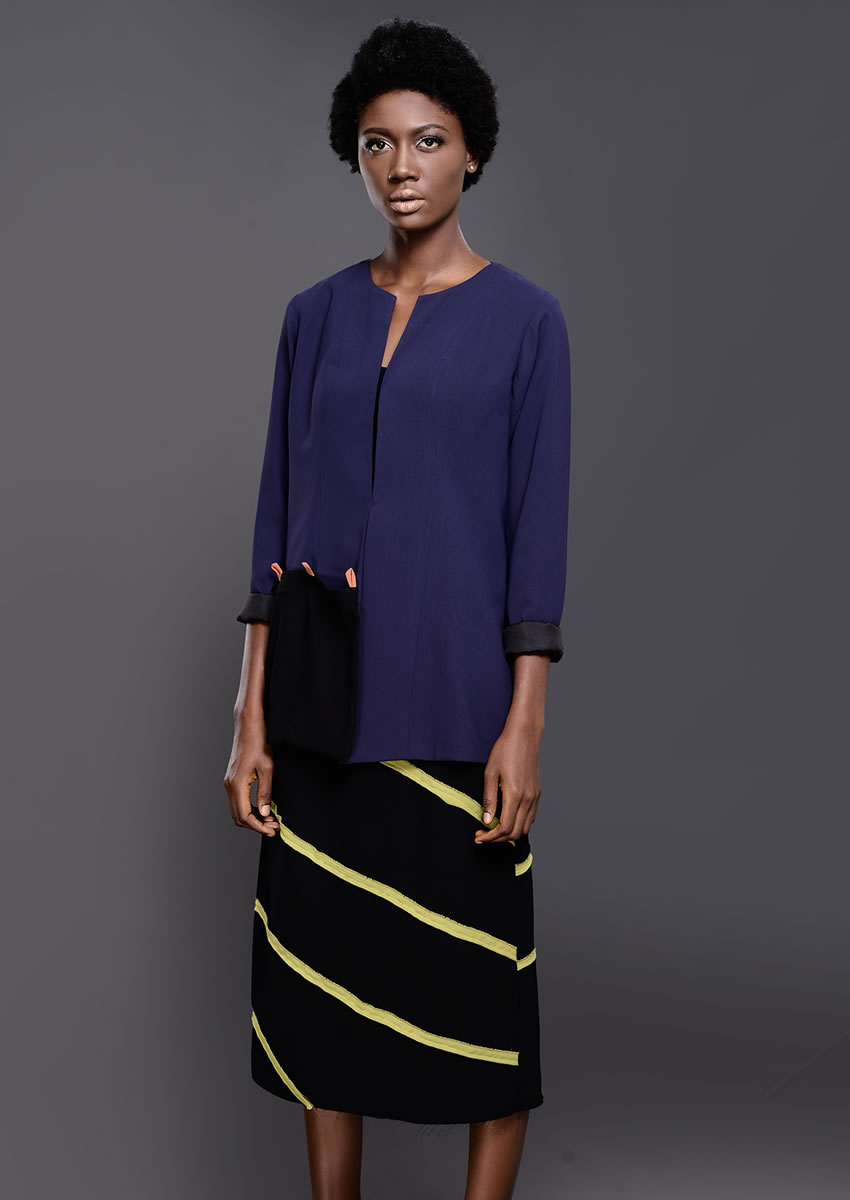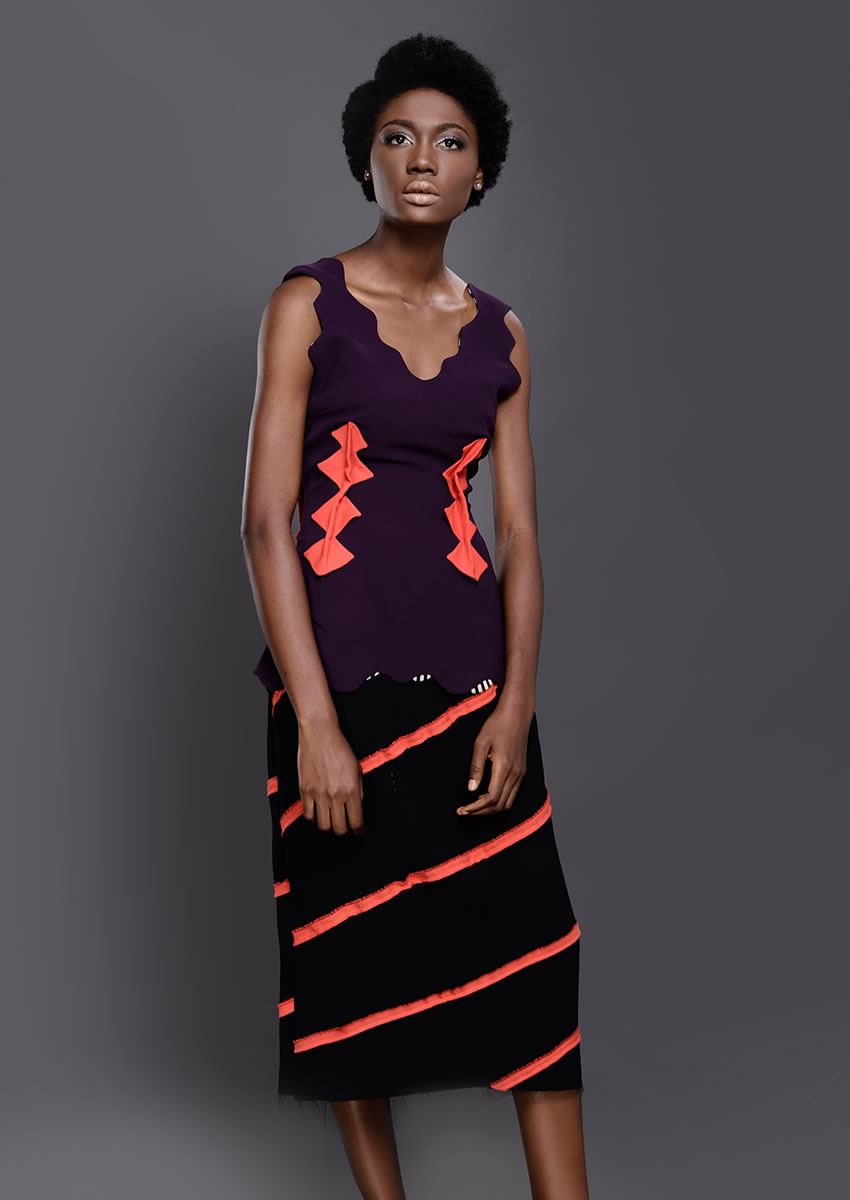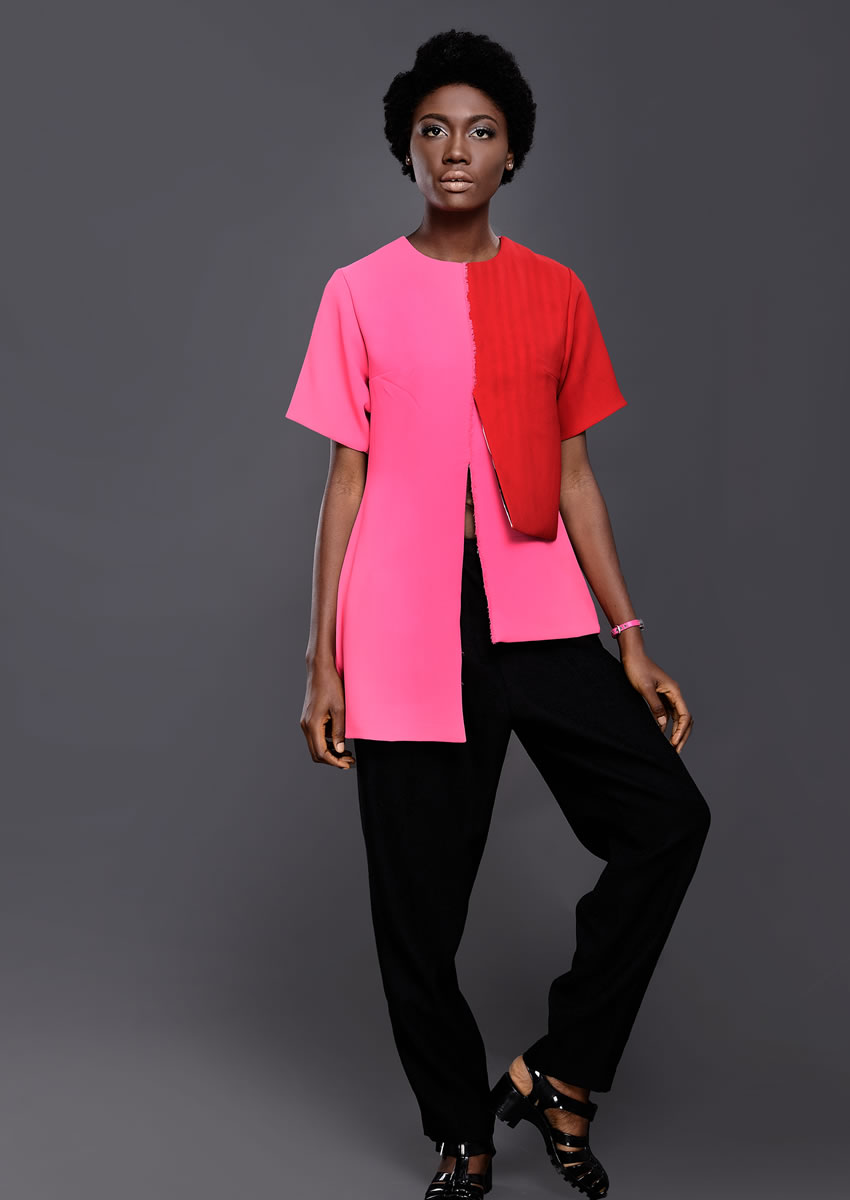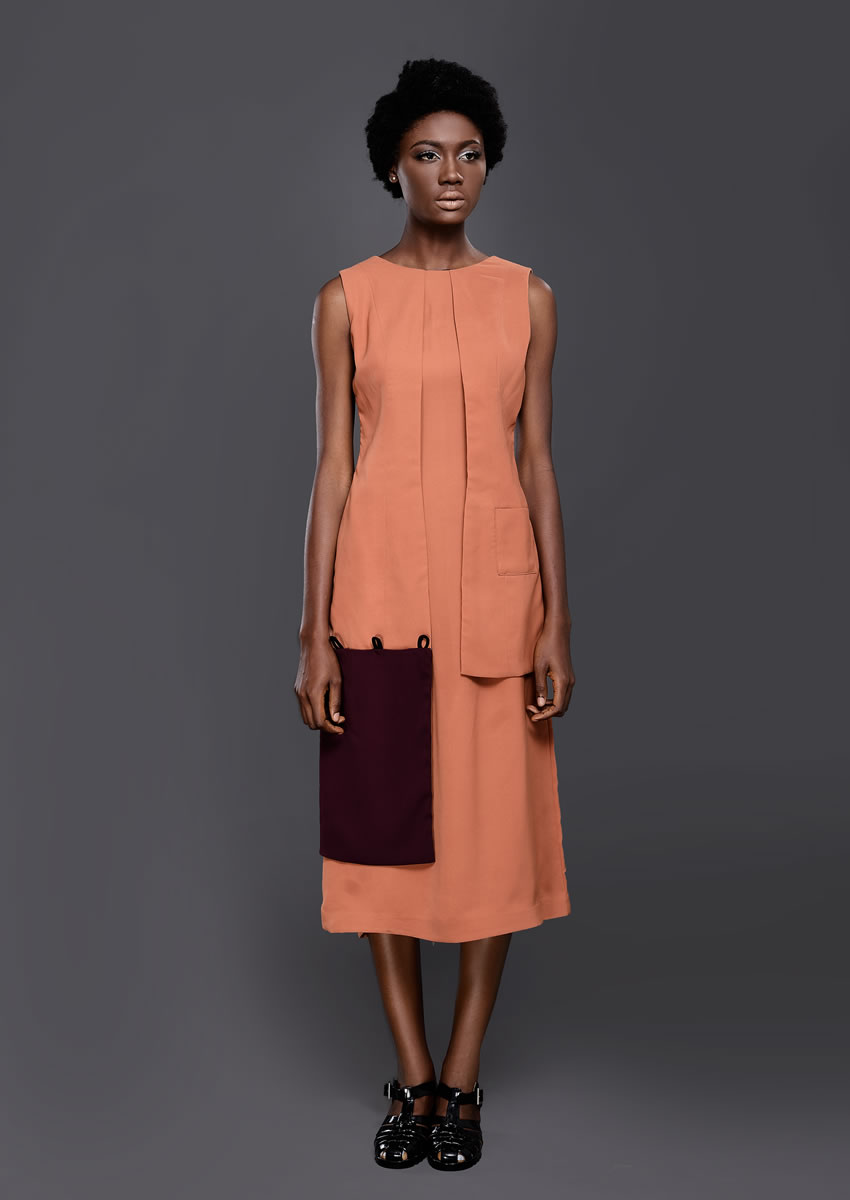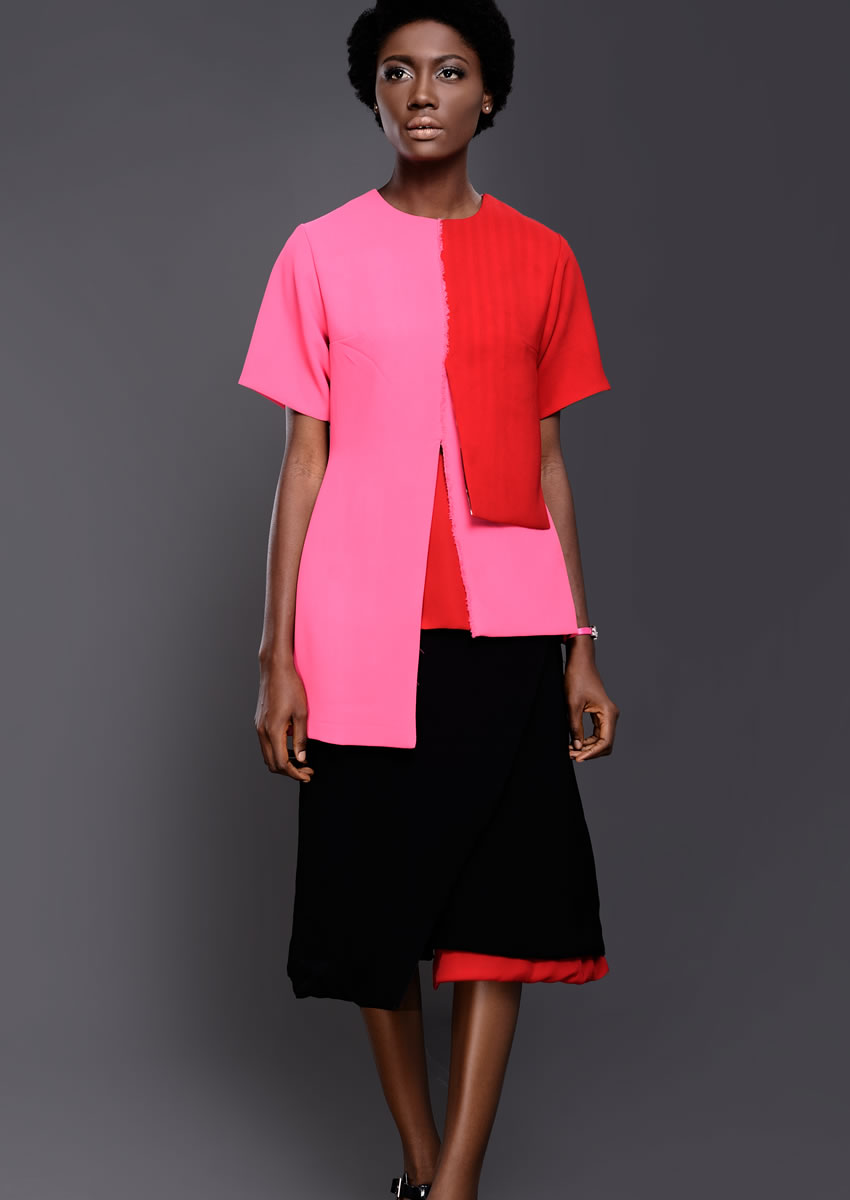 Photo Credit
Photography: Moussa Moussa (Instagram: @IAmMoussaMoussa)
Styling: Sylvia & Olivia of Gozel Green (Instagram: @SylviaAndOlivia |@GozelGreen)
Model: Uju NWobodo (Instagram: @_UjuMarshall)
Makeup: Yinka